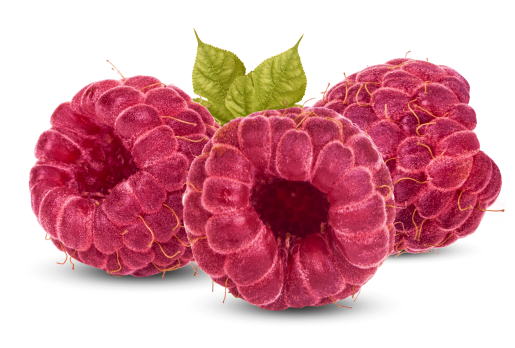 Since 1997 we have been a company dealing in the export and import of conventional and organic fruit and vegetable products such as: fruit and vegetable juice concentrates, purées and natural flavours as well as frozen fruits and vegetables .
We deliver all year round fruits and vegetables of Polish origin as well as imported fruit and vegetable products due to customers' request.
All offered products come only from suppliers certified by HACCP, BRC or IFS, which guarantees the highest quality of raw material.
Our business partners highly value our ability to react swiftly and efficiently in order to meet individual customers' requirements.